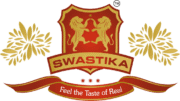 Feel the Taste of Real
Regenerative & Humane
A Community Loved Brand.
Jayamm Milk Products Private Limited has been passionately serving families with delectable dairy products since 2022. It is our purpose to nourish your loved ones and we take great pride in being well-received by our loyal customers. As a part of the Swastika family, we remain committed to our mission.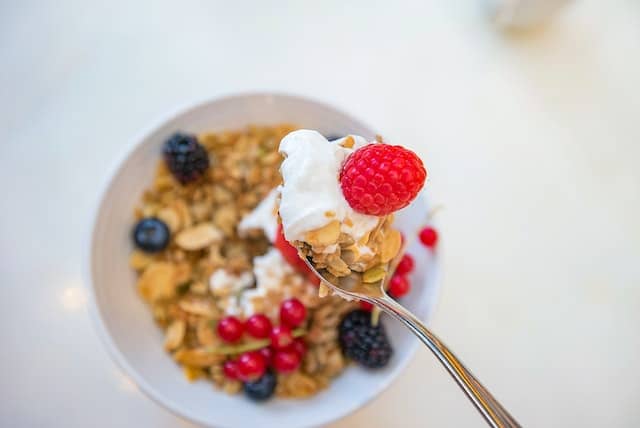 Delighting Your Taste Buds with the Creamy Richness of Dairy
Mmm … try to pick a favorite.
It's almost impossible.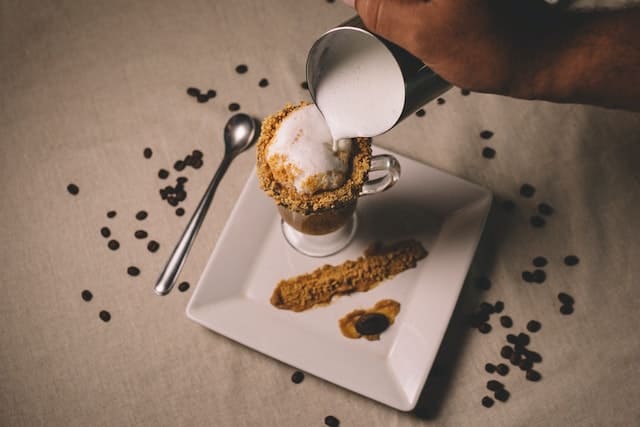 Our Story
We at Swastika welcome you! We are passionate about providing fresh and nutritious dairy products that are sustainably produced and delivered to your neighbourhood. We are committed to quality and excellence, which is evident in every product we offer.
Our Vision & Mission
Our mission is to deliver the highest quality dairy products while prioritizing farmer welfare and sustainable farming practices. We envision a world where everyone has access to healthy and delicious dairy products that are produced in an ethical and eco-friendly process.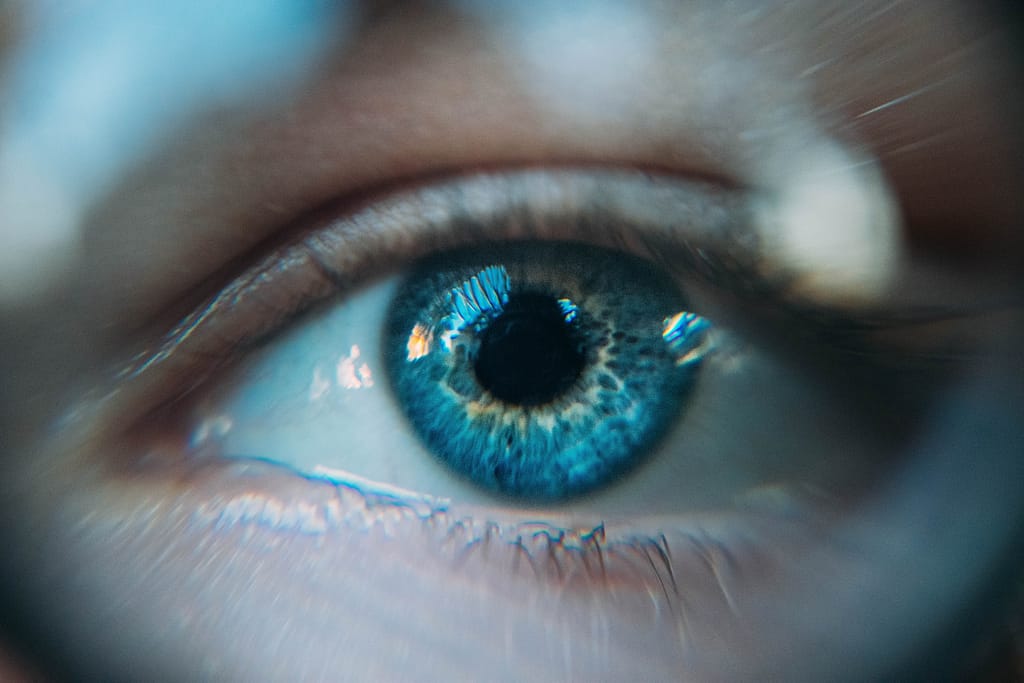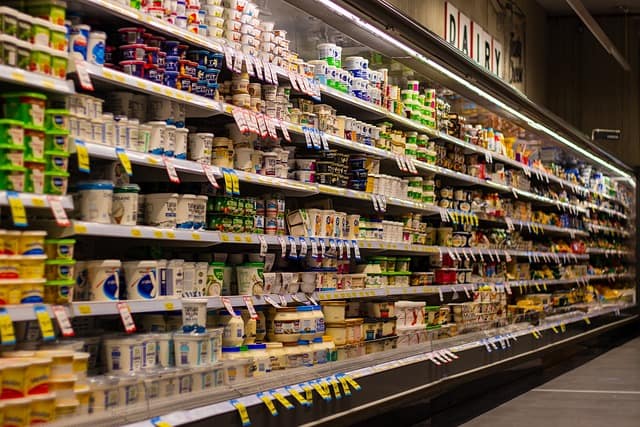 Store Locator
Find our delicious milk products near you with our easy-to-use store locator! Simply enter your zip code and we'll show you the nearest stores that carry our fresh, creamy dairy delights. You can also use google maps to navigate to the exact location making it much more easier to buy our products.
Recipes
Have a look at our recipes page! Here you will find delicious and easy-to-make recipes using our high-quality milk products. From creamy desserts to savory dishes, let our dairy products elevate your cooking game. From breakfast to dinner, we've got you covered.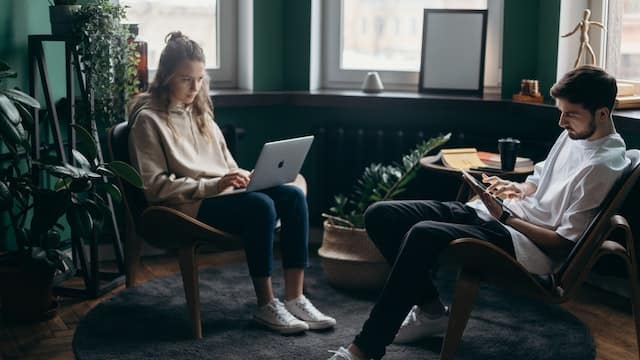 Careers
Looking for a enriching career in the Food & Beverage industry? Join Swastika and be part of a team committed to providing high-quality dairy products to loyal customers through out India. we are always on the look out for talented individuals who are skilled to join our growing team. Explore our job openings now!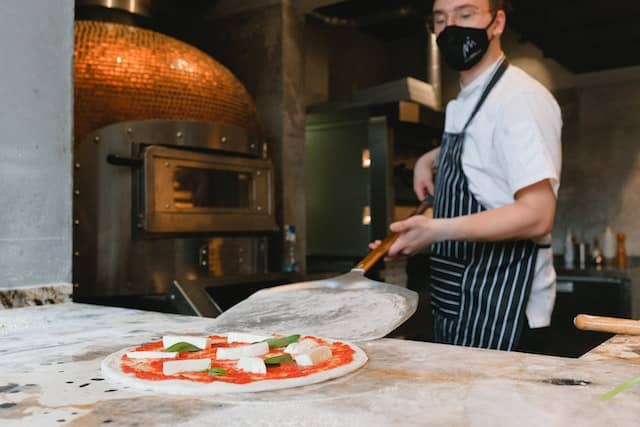 Cooking, Recipes, and Nutrition Vlog
Swastika TV
Switch on Swastika TV to get your everyday fix of cooking and recipe videos.